Microchipping Your Pet With Firestone Animal Hospital In Downey, CA
If your pet is lost or stolen, how likely do you think it is that your furry family member will be returned? Only one-third of all lost dogs come home to their family, and with cats, the loss is almost 100 percent. There is one thing you can do to increase the odds enormously: have your pet microchipped. At Firestone Animal Hospital, we recommend that all of our pet patients have a microchip implanted. It's the absolute best way to ensure that lost or stolen pets find their way home.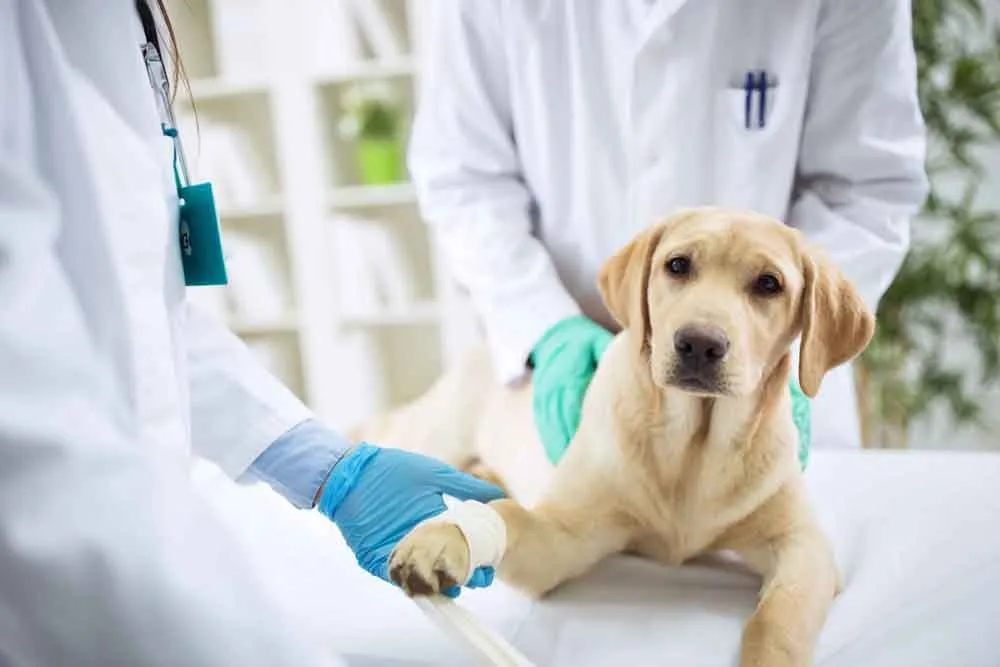 What Is Microchipping?
The problem with returning cats or dogs to their proper owner is that the people finding them don't know where to look. Collars and tags often fall off or get removed, leaving your pet without any identification. With microchipping, your pet always carries ID right in her body, ready for rescuers to read and respond.
A microchip is a tiny computer chip that's embedded into a smooth piece of glass about the size and shape of a rice grain. Our optometrist implants the microchip under your pet's skin using a syringe, much like the ones we use for vaccinations. After a tiny bit of initial discomfort, your pet will never know the microchip is there.
How do Microchips Work in Pets?
Each microchip will transmit a unique identification number when read by a scanner. After you have your pet microchipped, you'll go on the website and connect your name and contact information with your pet's ID number. Because it's the only way responders can contact you, it's important that you update this information every time you change phone numbers or other information.
If your stolen pet is found by the police, or your lost pet is turned into a shelter, workers will use a scanner to see if your pet has a microchip. The scanner will read the ID number, giving the worker the information he needs to look you up and contact you. All shelters scan for microchips as one of the first tasks upon admittance, so if your pet is found, you will be contacted.
If you have a valuable purebred pet that's stolen, a microchip is often the only way for you to prove ownership once your stolen pet has been found. Criminals can claim the dog or cat is their property, but the information on the microchip will tell a much different story.
Need To Microchip your Pet? The Contact Our Office in Downey, CA Today!
We can implant a microchip into your pet during her regular wellness exam, or we can make a special appointment to get it done. Call our office at (562) 928-1341 and we'll schedule a visit today.